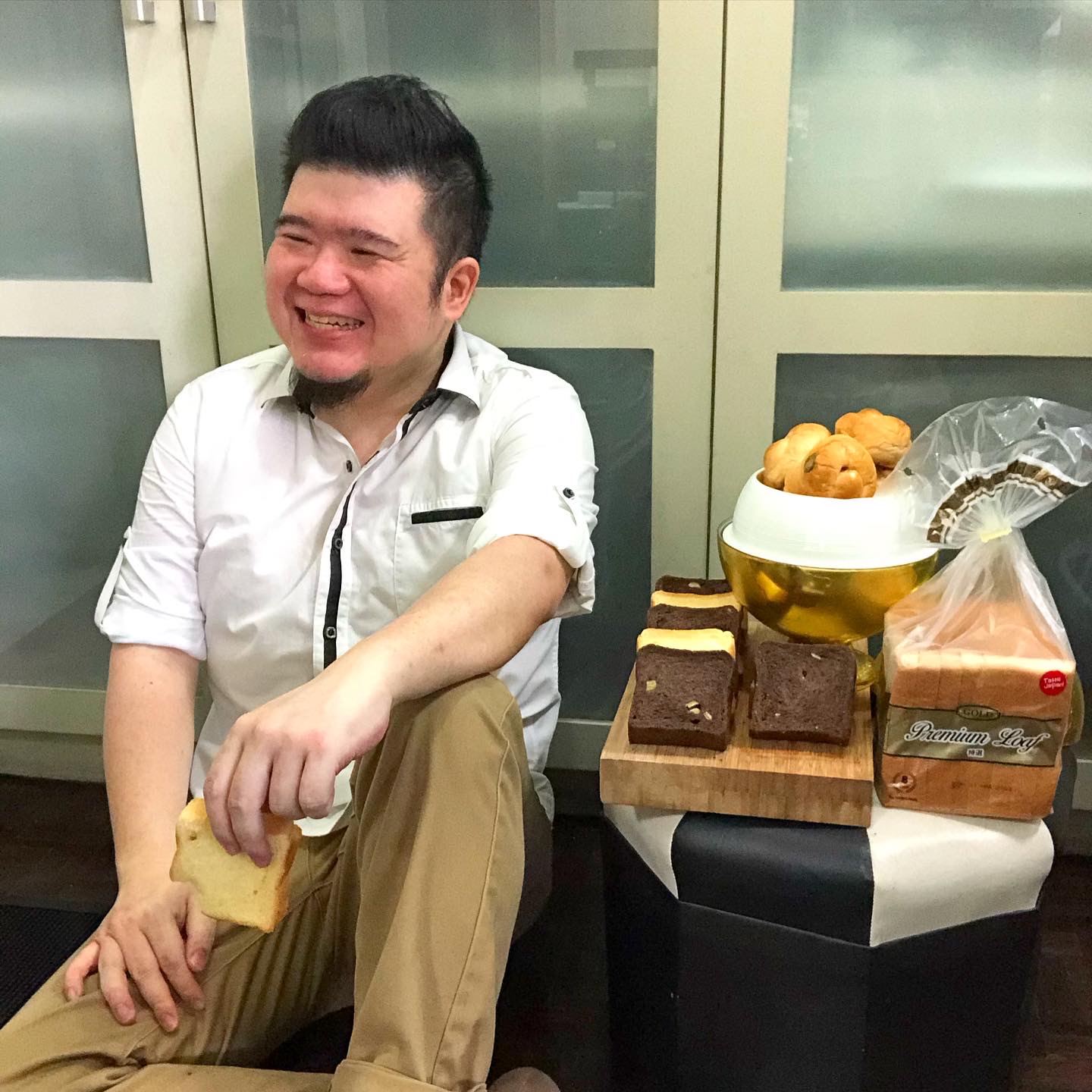 I think until very recently, people thought that it was a joke that most chefs love the Japanese egg salad sandwich. Maybe they think the egg salad sandwich is easy to make, but in the past few years, I've received a ton of requests on how to make the Japanese egg salad sandwich because I think people are very curious to know why chefs love them so much. 
Here's the chefs' secret. In every dish that's as simple as the egg salad sandwich, the key is using the best ingredients. Now, people always look into how to make the eggs or which mayo to choose, but the true key ingredient to this sandwich and to any other? The bread!
In my search to make the best sandwiches, I found Fuwa Fuwa to be the best partner. The first time I tried it, I immediately loved the brand, from the taste, to the smell and most importantly, the texture. It's clear that the best Japanese ingredients were combine with fine techniques to make them. Now, I'm very happy that Fuwa Fuwa has expanded their line to include the Fuwa Fuwa Gold Series.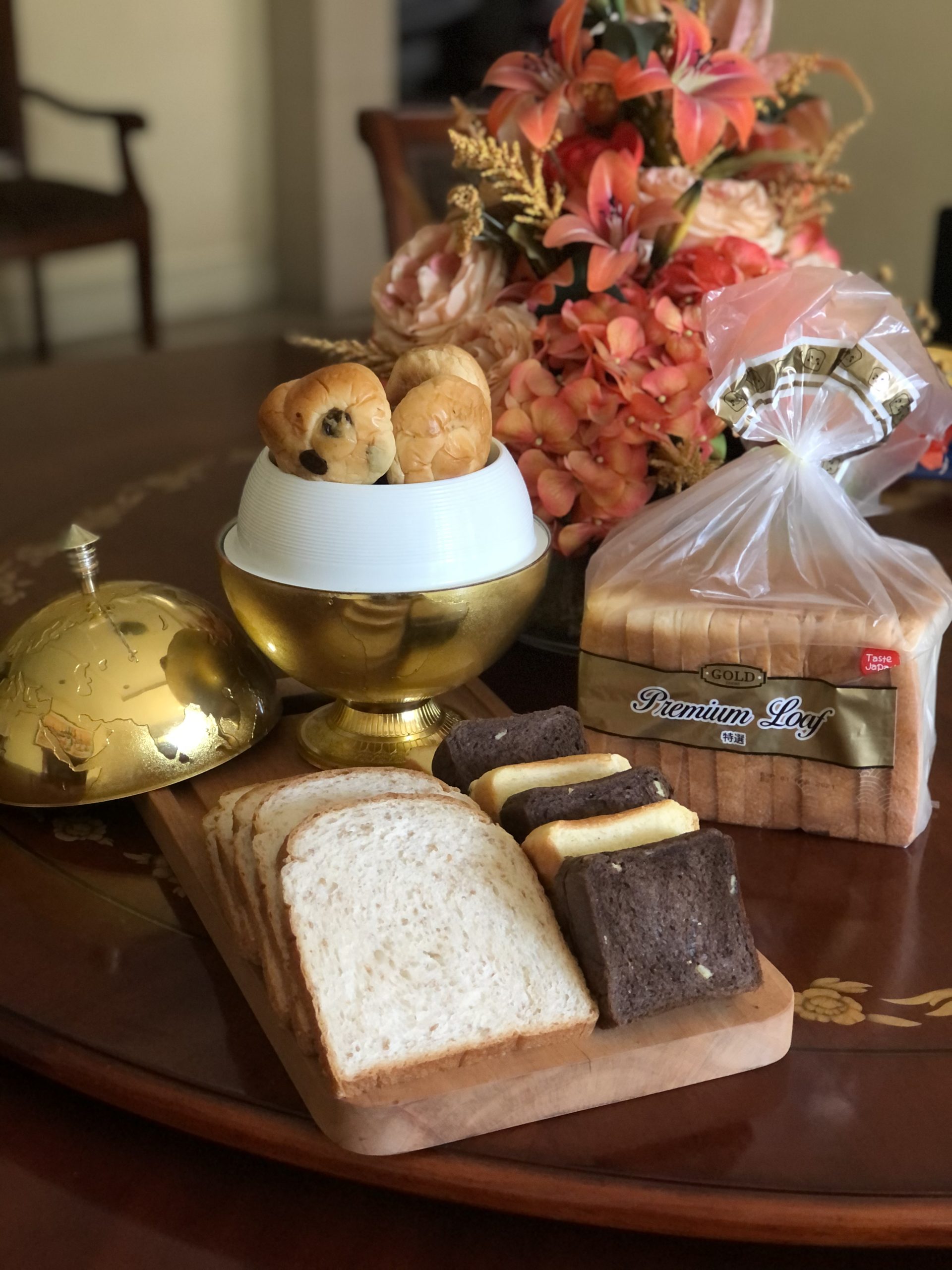 The Premium Loaf (PhP 58 for 366 g and PhP 82 for 550 g), for example, is amazingly tender, being flexible even when I lightly toast it. It is the perfect canvass for my scrambled egg sandwich, the recipe of which I developed after watching the K drama "18 Again." The slight crunch of the creamy bread, combined with soft scrambled eggs, sweet mayo and togarashi is an ultimate indulgence.
The Gold Series doesn't just have the Premium Loaf. The Whole Wheat Loaf (PhP 68) I find is great for making peanut butter and jelly or grilled cheese sandwiches. The sturdier texture and the nutty flavor goes a long way in enhancing those classics. Meawnhile, The Butter (PhP 72) and Chocolate with Orange Peel (PhP 76) Mini Loaves are great treats for afternoon snacks. They're not too sweet but are delicious and they feel like indulgences without the guilt of too much sugar. The surprise of the bunch, the Raisin Rolls, bring nostalgic feelings of Baguio. Slather those with some salted butter and you're definitely made!
Look, I didn't just write this to make you all jealous. I'm going to let you guys know where you can get the Fuwa Fuwa Gold Collection so you guys can start making great sandwiches of your own. I get mine at Unimart but you can also get them at Robisons Supermarket, Landmark All Day Supermarket, Makati Supermarket, Cash and Carry, Marketplace, South Supermarket, Shopwise, S & R, PC and Waltermart.
So there it is. It's time to up the ante and add the gold standard to your sandwich experience by enjoying the Gold Series from Fuwa Fuwa. You can also follow them on social media here:
FB – www.facebook.com/FuwaFuwaGold/
IG – @fuwafuwaphils