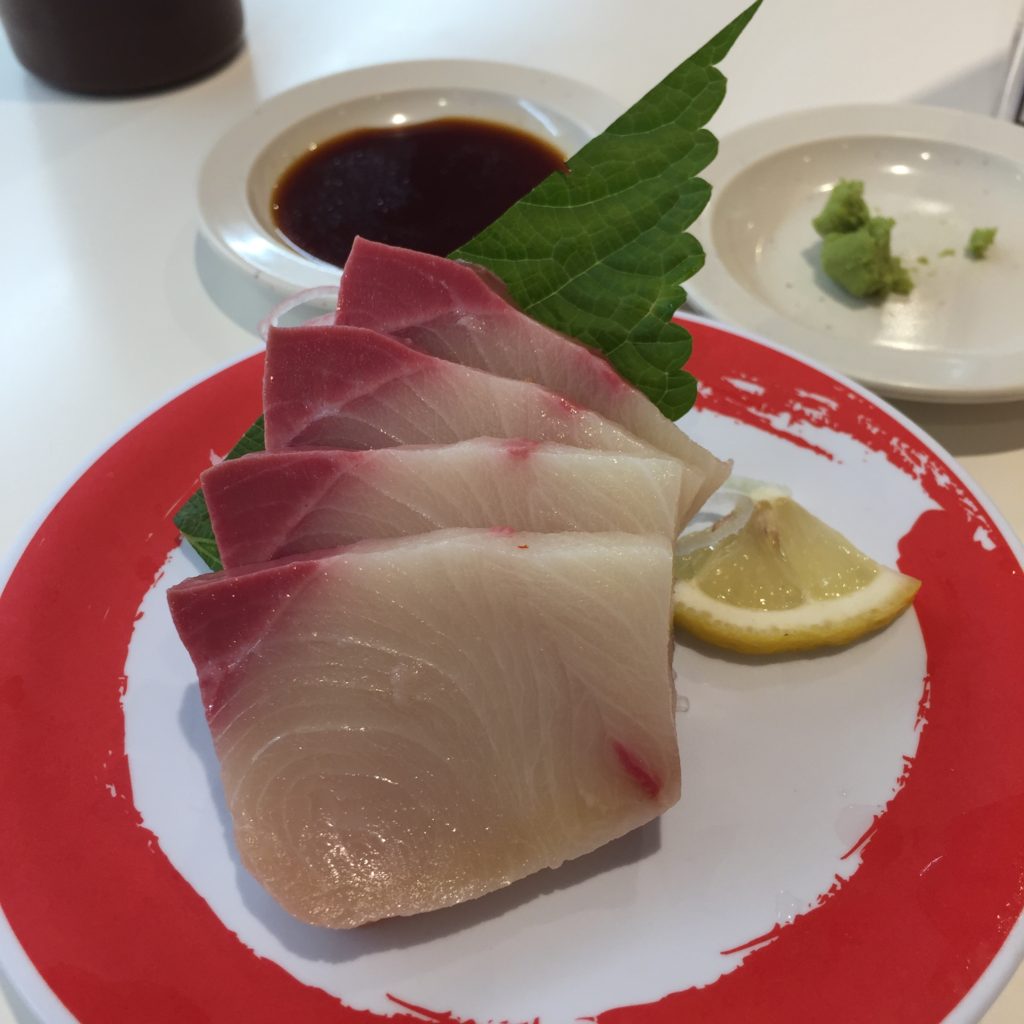 Who: A restaurant franchise originally from Japan.
What: A Japanese restaurant that specializes in sushi and other Japanese dishes delivered uniquely through a mechanized train system.
When: Open during mall hours, 11 am to 9 pm
Where: 2nd Floor, Ayala 30th Mall, Meralco Avenue, Pasig City; Lower Ground Level, SM Aura, Taguig City (other branches not visited)
How: Service is solid. Servers are ready to guide you through the ordering system which is a touch screen panel on your table. They also have suggestions when asked.
Most interesting dishes I liked: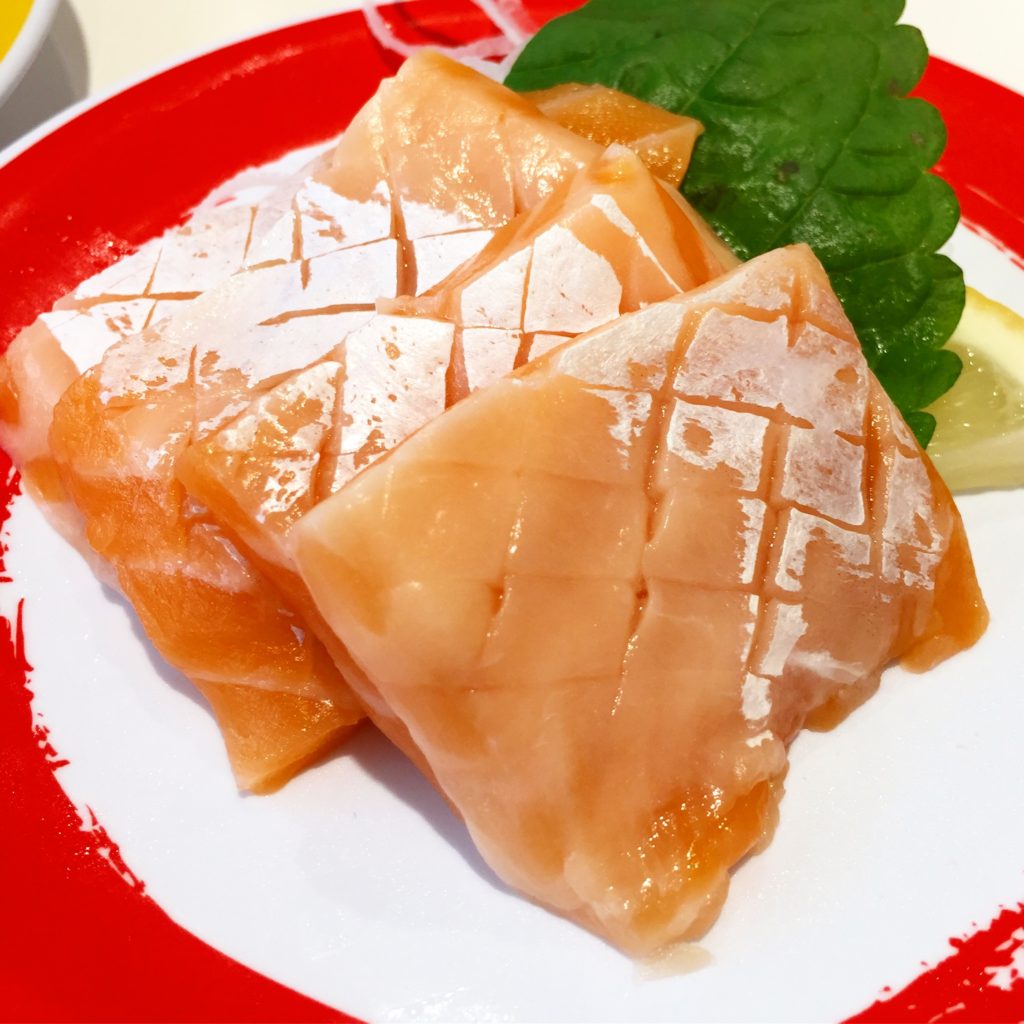 Salmon Sushi/Sashimi – Actually all of their sushi and sashimi offerings are pretty good; I just like salmon the best. The best part is all servings are smaller, which allows you to order more variety. Other notables are Hamachi Sashimi and Salmon Belly.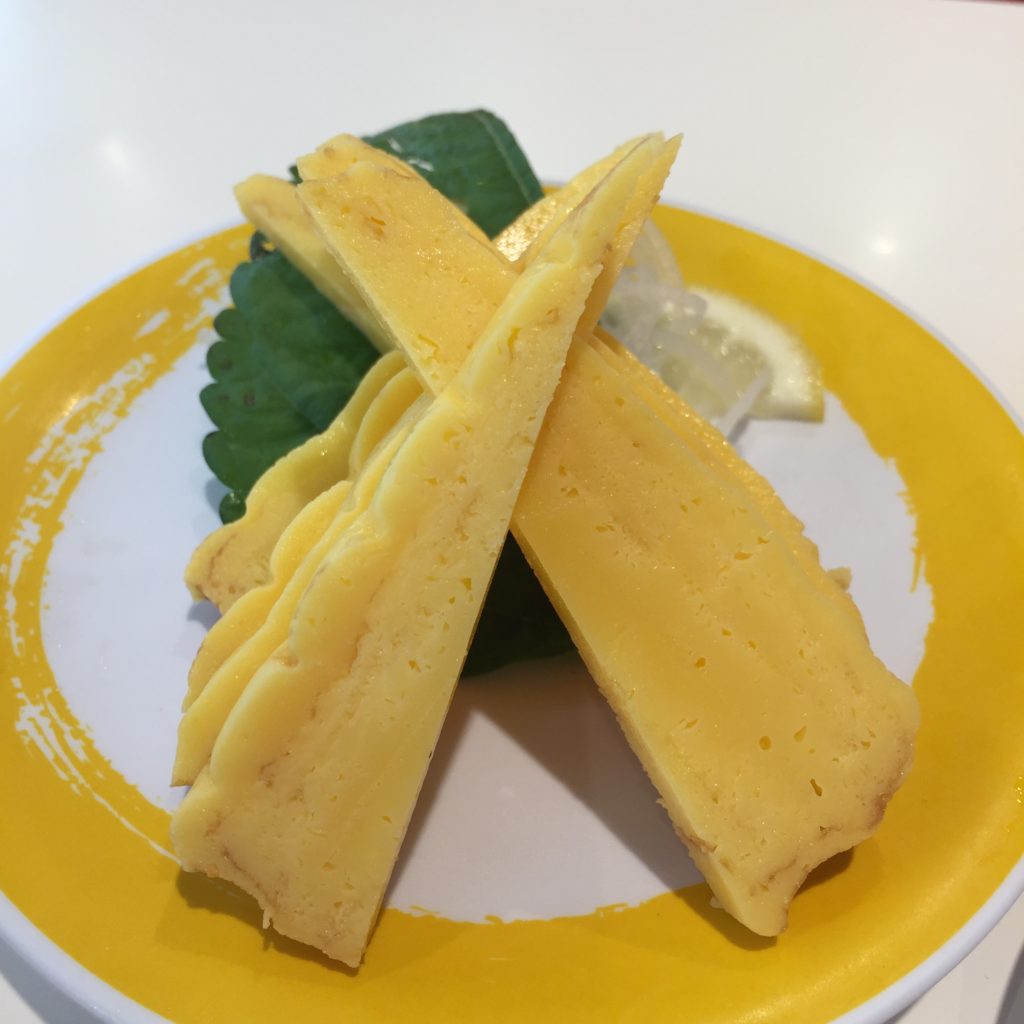 Chawan Mushi – Always a favorite, Genki's version features crab stick, mushrooms and Japanese fish cakes. I recommend having one to warm the tummy as you enjoy raw fish.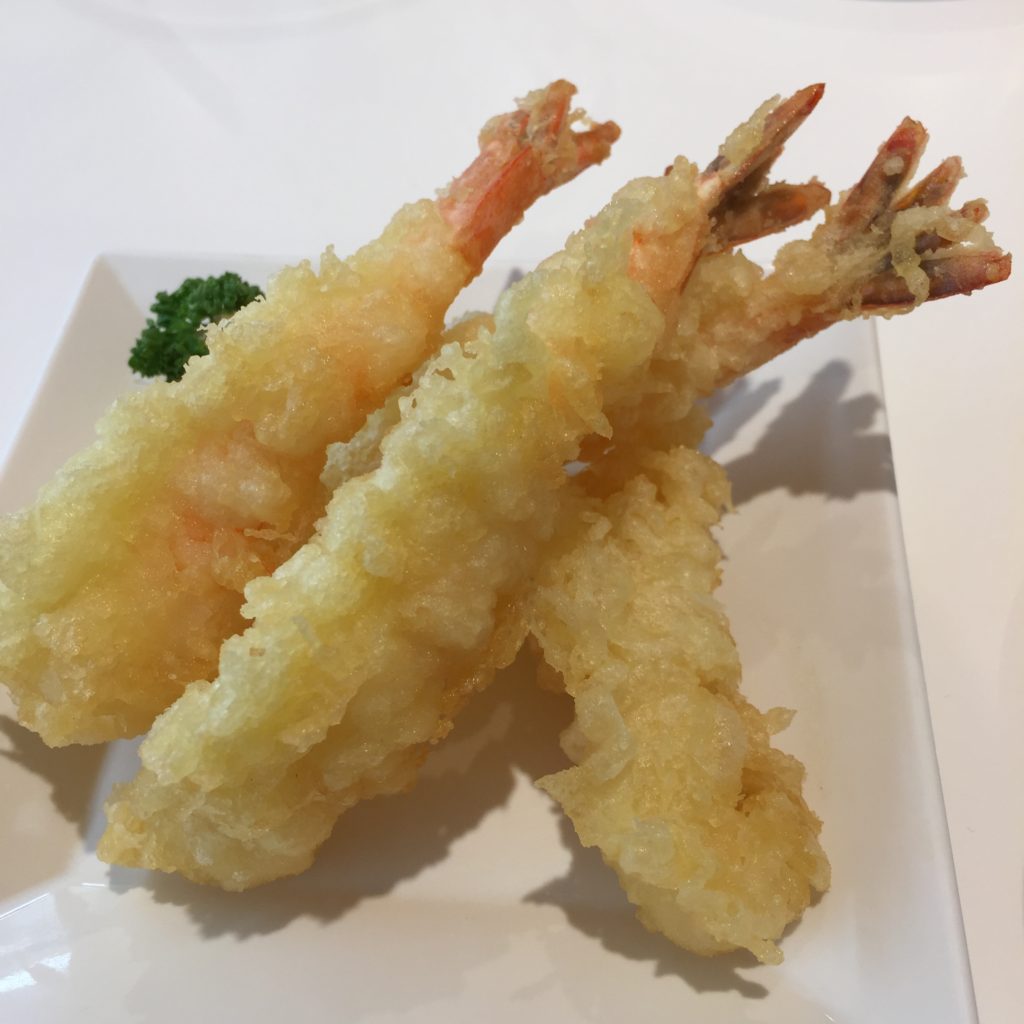 Shrimp Tempura – I was doubtful at first. I mean I like to order just sushi or sashimi from a place that has the word "sushi" on its name, but the shrimp tempura are good. Crispy and served piping hot, straight form the train. The sauce comes in a Hello Kitty like children's bowl which is a plus in my opinion. The Chicken Karaage is pretty nice too.
Why: It's a pretty fun experience to eat there, to have your food delivered through trains that run on your table's side. It's definitely a treat if you're eating with kids who love Japanese food. Even without the fun, though, it's a good solid place to visit if you're craving for sushi or sashimi.
Deets: I visited the place 4 times anonymously and I paid for the meals. I wasn't able to visit all the branches, just the two I indicated above.